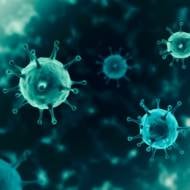 VIDEO: Israeli Researchers Solve Mystery of Covid Vascular Damage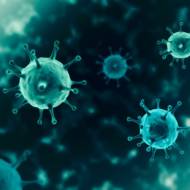 Since the start of the pandemic, scientists around the world have been puzzled by which of the 29 virus proteins cause severe vascular damage in Covid-19 patients. A team of Israeli experts led by researchers in Tel Aviv University have solved the mystery.
Do You Love Israel? Make a Donation to Show Your Support!
Donate to vital charities that protect Israelis and help inspire millions around the world to support Israel too!
Now more than ever, Israel needs your help to fight – and win – the battle of public opinion.
Anti-Israel bias and boycotts are out of control. Israel's enemies effectively use social media to incite brutal terror against innocent Israeli civilians. Please help us fight back!
The post WATCH: Israeli Researchers Solve Mystery of Covid Vascular Damage first appeared on United with Israel.
United with Israel