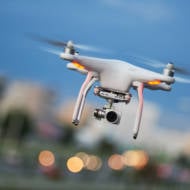 VIDEO: Israeli Anti-Drone Tech Disarms Threats in the Sky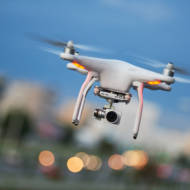 While drones are massively beneficial to the world, they also now pose a threat when in the hands of the wrong people, including terror organizations. As usual, when there's a problem Israeli innovation has a solution.
Send Passover Packages to Needy Israeli Soldiers – Bring Them Joy!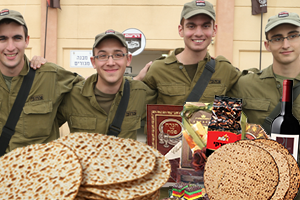 We are honored to thank the young men and women of the IDF who risk their lives every day to protect the freedom of the citizens of Israel.
Join us in sending Passover food packages (and personal notes) to Israeli soldiers and their families

Many soldiers spend the Passover holiday with needy families back home. The soldiers greatly appreciate your love and concern. Bring them Passover joy!
CLICK HERE TO SEND YOUR PACKAGE AND NOTE TO ISRAELI SOLDIERS!
The post WATCH: Israeli Anti-Drone Tech Disarms Threats in the Sky first appeared on United with Israel.
United with Israel