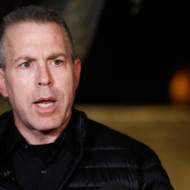 VIDEO: Israel Envoy Blasts UN Chief for Equating Terrorists with the Jewish State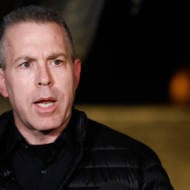 UN Secretary-General Antonio Guterres called on "all parties to exercise utmost restraint" after more than 10 rockets were fired by Hezbollah terrorists from Lebanon into Israel Friday morning.
PLANT FRUIT TREES IN ISRAEL BEFORE SABBATICAL BEGINS!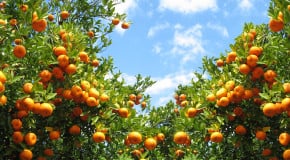 HELP ISRAELI FARMERS PLANT NOW – BEFORE SHMITA!

TIME RUNNING OUT to make the Land even more fruitful while helping Israeli farmers offset financial losses from Covid, Hamas arson fires and the upcoming Sabbatical year.

"…the seventh year shall be a complete rest for the Land…"

"…I will ordain My blessing for you…"
(Leviticus 25:4,21)
CLICK TO PLANT YOUR FRUIT TREES IN ISRAEL TODAY, BEFORE IT'S TOO LATE!
The post WATCH: Israel Envoy Blasts UN Chief for Equating Terrorists with the Jewish State first appeared on United with Israel.
United with Israel