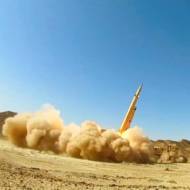 VIDEO: Iran Vows of Revenge Need to Be Taken Seriously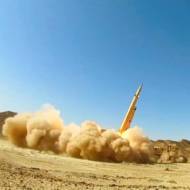 When Iranian leaders threaten to kill someone, they mean it. Israel is doing everything possible to stop the Islamic regime from carrying out its threats. What is the rest of the world doing?
Bring Purim Joy to Victims of Terror and Refugees from Ukraine!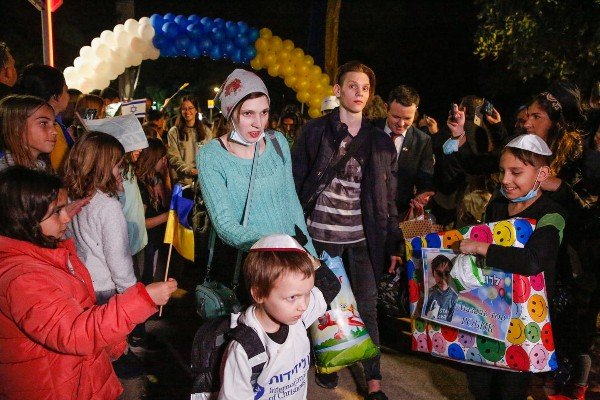 Join us in providing Israeli victims of terror and Jewish refugees from Ukraine – who have suffered terribly – with much needed comfort, blessing and holiday joy.


Families have been destroyed by ongoing terror attacks. Orphans have been rescued to Israel from brutal bombings in Ukraine. They need our compassion and love!


Brighten their holiday by sending beautiful Purim food baskets, yummy treats, personal notes and amazing toys for the children.
CLICK HERE TO SEND YOUR PURIM GIFT & PERSONAL NOTE TO THE VICTIMS
The post WATCH: Iran Vows of Revenge Need to Be Taken Seriously first appeared on United with Israel.
United with Israel