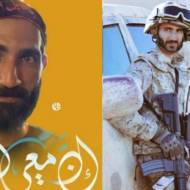 VIDEO: Hitmen Execute Hezbollah Terrorist at Wedding in Lebanon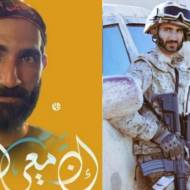 A member of the Hezbollah terror group was gunned down at a wedding in Lebanon on Saturday.
"A member of Hezbollah, Ali Shibli, was shot and killed Saturday at a wedding in Jiyeh, Lebanon," reported Mideast defense expert Joe Truzman.
He added, "Unconfirmed reports state the act was a revenge killing for Shibli's role in the death of the perpetrator's family member last year."
Hezbollah has helped drive Lebanon to financial ruin during the past decade, squandering hundreds of millions of dollars on Iranian aid in its efforts to destroy Israel.
The shooting of Shibli during the wedding. pic.twitter.com/qwvK8hXesF

— Joe Truzman (@JoeTruzman) August 1, 2021
PLANT FRUIT TREES IN ISRAEL BEFORE SABBATICAL BEGINS!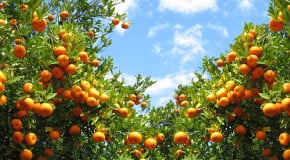 HELP ISRAELI FARMERS PLANT NOW – BEFORE SHMITA!

TIME RUNNING OUT to make the Land even more fruitful while helping Israeli farmers offset financial losses from Covid, Hamas arson fires and the upcoming Sabbatical year.

"…the seventh year shall be a complete rest for the Land…"

"…I will ordain My blessing for you…"
(Leviticus 25:4,21)
CLICK TO PLANT YOUR FRUIT TREES IN ISRAEL TODAY, BEFORE IT'S TOO LATE!
The post WATCH: Hitmen Execute Hezbollah Terrorist at Wedding in Lebanon first appeared on United with Israel.
United with Israel