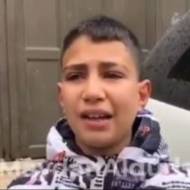 VIDEO: Arab Child Cries for Dead Terrorist, his 'Amazing Teacher'

"He never cursed anyone except the Jews, may God burn them," says the brainwashed Palestinian child about his beloved teacher.
The terrorist who murdered 26-year-old Eliyahu Kay Sunday morning in the Old City of Jerusalem – and injured three others, one critically – was  identified as Fadi Abu-Shkadem, a resident of the Shuafat refugee camp in his 40s, affiliated with Hamas.
He was also a high school teacher in eastern Jerusalem.
This grieving student says he was an "amazing teacher." He must have been, as he succeeded in winning the children's love and instilled in them his warped values.
"The truth is pity for this child who was educated in this way," says Yoseph Haddad, an Israeli-Arab IDF veteran who fights against BDS.
THE DREAM RAFFLE – Win a Luxury Jerusalem Home!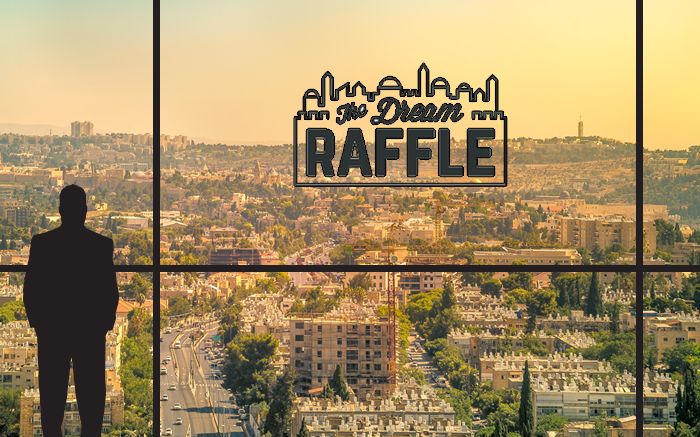 THE CITY. THE DREAM. THE CHANCE OF A LIFETIME!
Your brand new Million Dollar Jerusalem apartment with an awesome view of the Temple Mount is just a few clicks away.
The keys to a luxury Jerusalem apartment can be yours forever.
And at the same time support great causes like United with Israel!
The Dream Raffle may sound too good to be true… but it is real. Enter now before it's too late!
The post WATCH: Arab Child Cries for Dead Terrorist, his 'Amazing Teacher' first appeared on United with Israel.
United with Israel