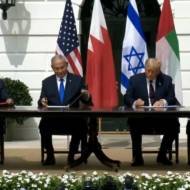 Number Five: Israel Gears Up for Fifth Peace Deal Before Trump Leaves Office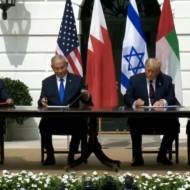 A fifth Muslim country is reportedly preparing to establish diplomatic relations with Israel before the end of Trump's term in the White House.

By United with Israel Staff
Prior to the end of President Donald Trump's term in Janury 2021, Israel may ink a peace deal with yet another Muslim nation.
This country would become the fifth Muslim-majority state to establish diplomatic relations during the Abraham Accords era, following Israel's agreements with the United Arab Emirates, Bahrain, Sudan, and Morocco.
The news was reported by Ynet on Wednesday.
"There will be an American announcement about another country that is going public with the normalization of relations with Israel and, in essence, with the infrastructure for an accord — a peace accord," said Regional Cooperation Minister Ofir Akunis, The Algemeiner reported.
While Akunis didn't name the state to which he was referring, he said there were two candidates, with one in the Persian Gulf.
This led to speculation that Akunis was hinting at Oman, because he definitively indicated he country is not Saudi Arabia.
With regard to the second country, Akunis reportedly ruled out Pakistan, but said it is a "Muslim country that is not small" and is further east than the first.
THE DREAM RAFFLE – Win a Luxury Jerusalem Home!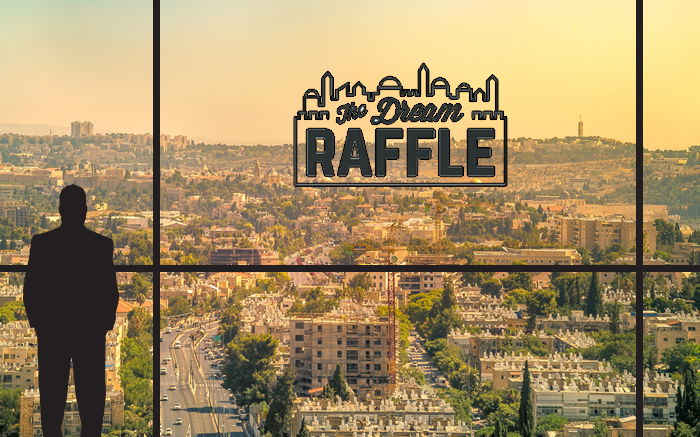 THE CITY. THE DREAM. THE CHANCE OF A LIFETIME!
Your brand new Million Dollar Jerusalem apartment with an awesome view of the Temple Mount is just a few clicks away.
The keys to a luxury Jerusalem apartment can be yours forever.
And at the same time support great causes like United with Israel!
The Dream Raffle may sound too good to be true… but it is real. Enter now before it's too late!
The post Number Five: Israel Gears Up for Fifth Peace Deal Before Trump Leaves Office first appeared on United with Israel.

United with Israel