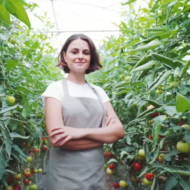 VIDEO: How Israel Helps the World Create a Sustainable Future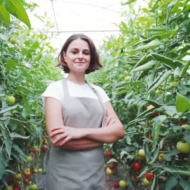 The Jewish state is helping make the world more sustainable with some super innovative initiatives.
Through creative and innovative initiatives that help to promote food security, curb pollution among others, Israel is assisting Europe to make a more sustainable and safer planet for us all.
In order to combat climate change, Israel is helping Europe implement its efforts to make the continent "climate neutral" by 2050.
Watch and learn more about how Israel is assisting with the important global effort!
JOIN US IN PLANTING FRUIT TREES IN THE LAND OF ISRAEL!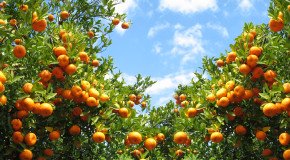 ISRAEL'S SUMMER PLANTING SEASON IS RIGHT NOW!

Make the Land of Israel even more beautiful and fruitful while helping Israeli farmers to recover from financial losses due to coronavirus and destructive Hamas arson fires.

"…for the Lord your God is bringing you into a good land… a land of wheat and barley, vines, figs and pomegranates, a land of olive oil and honey"
(Deuteronomy 8:7-8)


United with Israel